Services Offered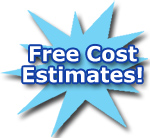 Do you need professional junk hauling or trash removal to get your home or business clean and organized? Are you conducting a foreclosure cleanout or some other property clean out, and need a team of cleanout experts to ensure everything is disposed of properly? Do you want to hire a demolition contractor to get rid of the old shed in your backyard—and clean up the debris afterward? For these and other junk and garbage removal jobs, Junk4Trunk is the company to trust in and around New York City. We offer fast, reliable, and reasonably priced junk removal services, hauling away everything from old appliances to fallen tree limbs. Call or e-mail us now to learn more about what we can do for you!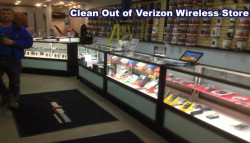 Junk4Trunk is pleased to offer junk removal services including:
Garbage hauling
Junk hauling
Appliance disposal
Furniture disposal
Yard waste collection
Property cleaning
Hoarder cleanouts
Construction site cleanup
Demolition work
And more!
Junk4Trunk does not sell junk parts or provide junk yard services. We apologize for any inconvenience.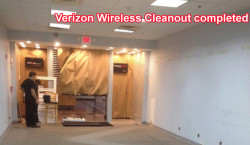 When you hire our crew for your cleanup or cleanout project, you can expect to work with hardworking, knowledgeable professionals. We want you to be satisfied with our junk removal service, which is why we strive for:
Quick Clean Out Turnarounds
There's nothing worse than a property clean out that drags on and on. Get the job done fast with help from Junk4Trunk. We promise prompt and efficient service. Whether you call us for appliance disposal to make way for new appliances in your home or foreclosure cleanout assistance to prepare a building for resale, we'll show up on time and quickly collect all of your unwanted garbage and junk. We even offer emergency junk removal service, if you need your home or business clean as soon as possible.  
Low Prices for Trash Removal and More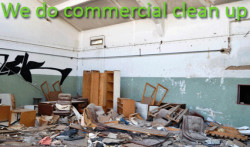 If you've been avoiding hiring professional trash removal because you're worried about the cost, you can breathe easy again. Junk4Trunk offers some of the lowest prices in and around NYC for the services we offer, from yard waste collection to demolition work. We'll even give you a free cost estimate when you call to inquire about our services.
Licensed and Insured Property Cleaning Pros
Junk4Trunk is pleased to be fully licensed and insured for your security and peace of mind. Beyond these qualifications, our company holds an A- rating from the Better Business Bureau and a 2012 Super Service Award from Angie's List. You can feel completely confident hiring a demolition contractor, property cleaning specialist, or junk hauler from our team. We'll give you our best, from your first phone call until your space is cleaned out and broom-swept. Contact us now to get started down the road toward a spotless, junk-free home or business!